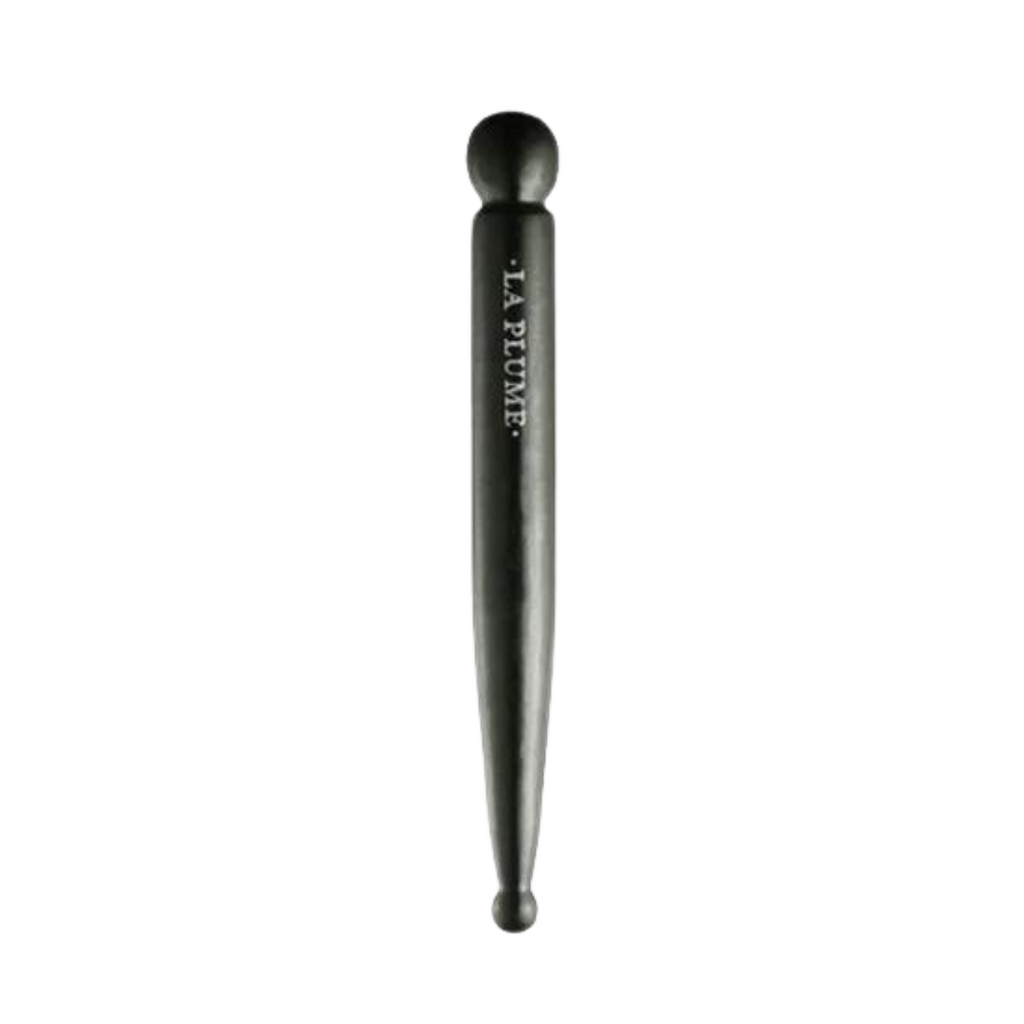 LaPlume Nephrite Jade Reflexology Stylus
$127.00
Introducing the LaPlume Nephrite Jade Reflexology Stylus – Your Path to Inner Harmony and Timeless Elegance!
Discover the power of Nephrite Jade, the most coveted of all jades, in the form of our handcrafted daily-use tool. This exquisite stylus is meticulously designed to elevate your self-care routine while harnessing your body's innate healing abilities.
Crafted from the precious Nephrite Jade, known for its ability to instill balance, tranquility, and serenity, this stylus is your gateway to holistic wellness. Drawing inspiration from facial reflexology principles, it gently applies targeted pressure to facial points, facilitating the free flow of vital energy and eliminating impediments.
With its sleek design, and velvety-smooth texture, our stylus is your ultimate beauty companion for both home and on-the-go. Its ergonomic contours and sculpted tips ensure a soothing and effective self-care experience, promoting relaxation and rejuvenation.
Includes Harmony Facial Reflexology Face Map Guide.